After completely rebranding Google Feed, it's Google Images' turn to get a makeover. Some of the new changes include Lens integration, image ranking tweaks, and expanded captions for context. A new "featured videos" card for automatically played results will also appear for some queries.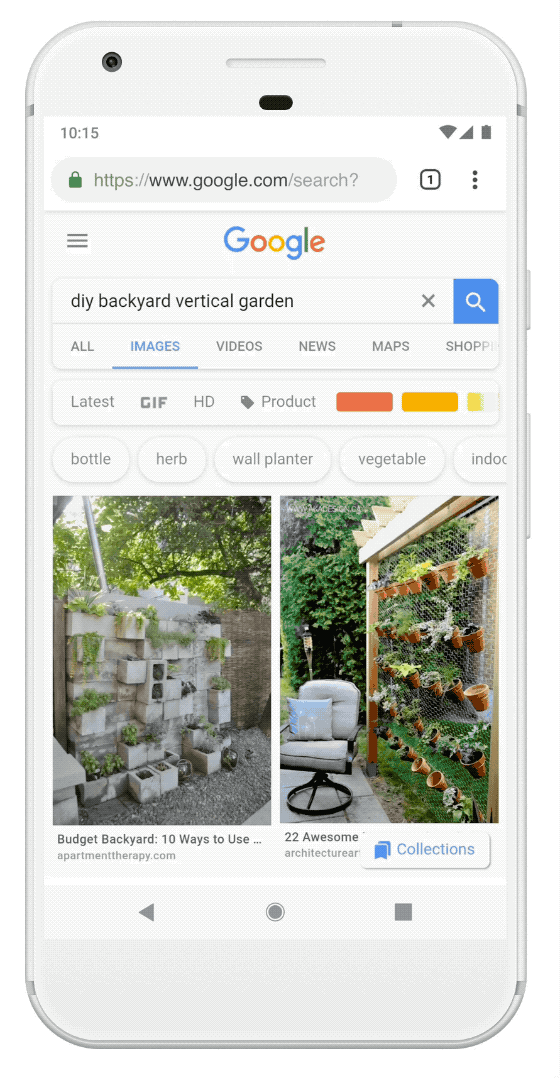 The biggest change to Google Images announced today is the coming addition of Lens for AI-powered exploration of images that appear in search queries. The Lens icon should appear on your screen which you can tap to find out more details about objects, tracking down information like where to buy them or even just what they are. You can further refine your results by "drawing" on an image to select more specific content. When you view an individual image, you'll be able to see more context about it via captions included from the title of the site containing it. The recommendations for alternative search terms already present on Mobile are also coming to Google Images on the desktop.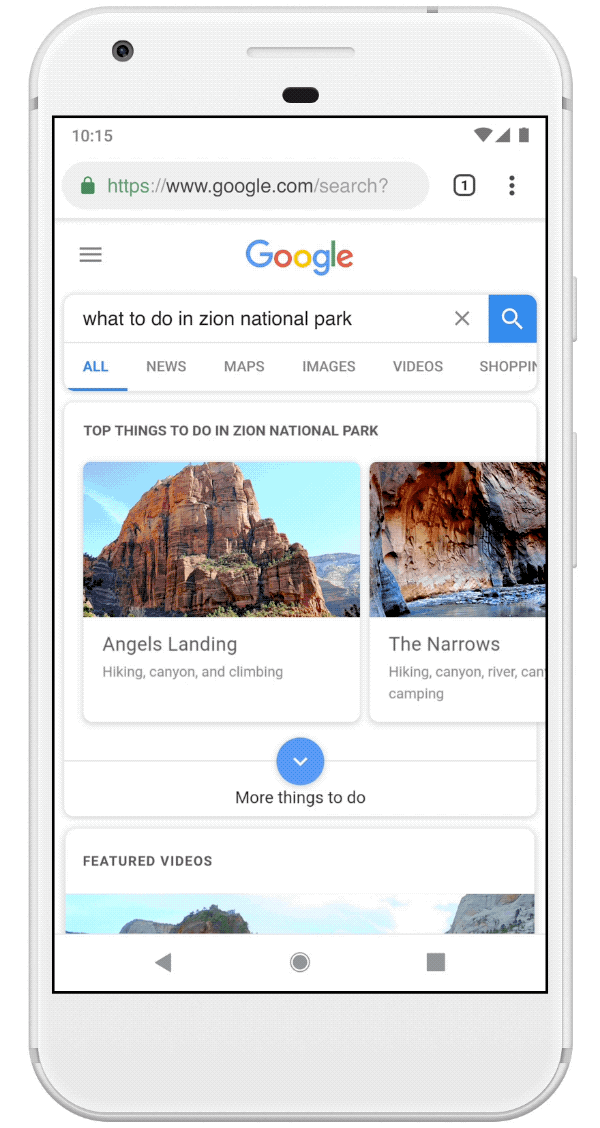 Google's also taking more of an effort to highlight video content with a new "featured videos" card that will appear on some searches. Google is able to parse the content of videos to present purely relevant snippets in a useful way in search, connecting content to categories and topics. The new card can answer most, if not all, questions with appropriate bits of video, or even just provide context. For example, when searching for "What to do in Zion national park," a range of video content selected to highlight the individual landmarks could be presented.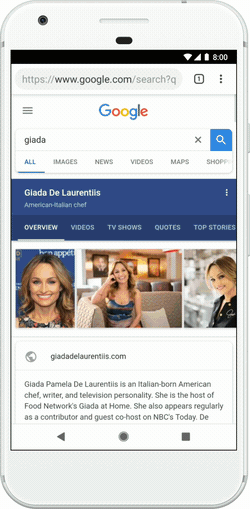 The AMP Stories Google Search began to push earlier this year are getting an automated overhaul. Now, AI will do the storytelling for you and served via Search, starting with content about celebrities and athletes, for some reason. Other behind the scenes changes to rankings in Google Images include things like site topical relevance, fresher content, and "central" image placement on click-through all resulting in higher results. This is just a small part of the changes Google is rolling out to Search in the coming weeks.