Google Allo and Duo were released side-by-side as competition for established industry names such as WhatsApp, Telegram, Skype and the likes. Allo couldn't keep up with the competition and is now dead as a result. Duo, on the other hand, is doing surprisingly well and Google is doing an excellent job of topping it up with new features. For all its benefits, Google Duo lacked the ability to make group video calls. The feature was tested a few weeks ago in select markets, and today, it is rolling out for users globally.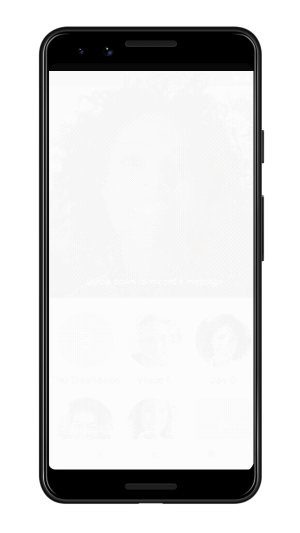 Google Duo group calling was originally only available in Indonesia and is now available in the US, Canada, and India. When you're in a call, swipe down to create a group. A group can consist of up to eight users. Group calling is now available globally on both iOS and Android, and like all Duo calls and video messages, group calls are also encrypted end-to-end so your conversations stay private.
In a blog post today, Google has also announced a few new features as well. Data Saving mode is available in Indonesia, India, and Brazil. It works with WiFi and mobile networks and it will also save data the person you're calling. The feature is essential in regions that have limited access to high-speed data. Google says that it'll be rolling out to other regions soon.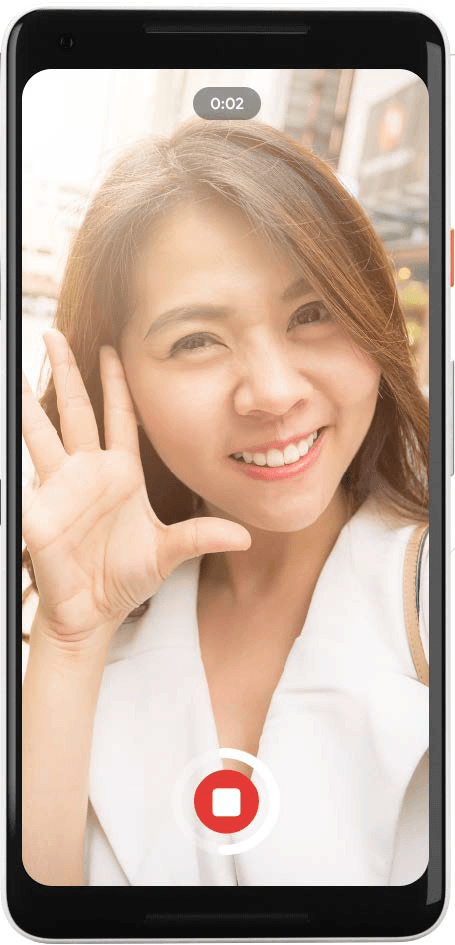 Lastly, Duo's video messages also got a few new features. A video message is essentially a voicemail in video form. Video messages now have customization options that include text, emojis, and drawing. These features will be rolling out in the next few days.