Google Search aggregates our major activity on the internet; it lets us search for anything and everything. An intrinsic part of our lives, and now Google wants to make this activity even faster by speeding up search speed of its Google search widget on the home screen. The widget used to work slower than Chrome, but Google wants to change that now so that users turn to the widgets for search instead of Chrome.
In the developer version of the Google Search widget on Chrome Dev, Google has expedited the search process. The new 4×1 widget launches a direct search on Google with a single tap, and it will now take just seconds to bring back search results. The new widget is faster than the standard Google Search widgets like Google "Pill" on Pixel, the regular widget on the Galaxy S8 or other phones. The new widget immediately shows the keyboard and starts showing suggestions so that there is no delay in the search process.
This new change is not a significant change, but it surely makes things easier for users. We think that by speeding up the search process on the widget, Google could see an increase in the use of the widget by users. After all, who wouldn't want to get quick search results with a single tap on the home screen, right? Google will soon make it live on for the standard version of Chrome. For now, it is available on the developer version of Chrome (version 60).
We tried out the new search widget and found it to be the fastest when it comes to performing search. If you want to test the new widget right now, you just need to open Play Store on your phone and download Chrome Dev. After installing it, you will need to go to your phone's homescreen > Access Widgets on your phone and the drag the new search widget to your preferred place on the screen.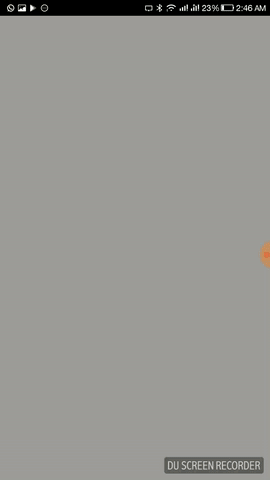 It would be interesting to see how many Android users start using the search widget instead of opening Chrome for Google search. What's your take on this report? Share your view with us in the comments section below.