The developer of two great adventure games Myst and Riven, Cyan has launched a Kickstarter campaign for its new up coming title Obduction which would be a spiritual successor to Myst. Cyan has been out of gaming scene for very long. This would be the first considerable gaming project for the development studio in almost a decade.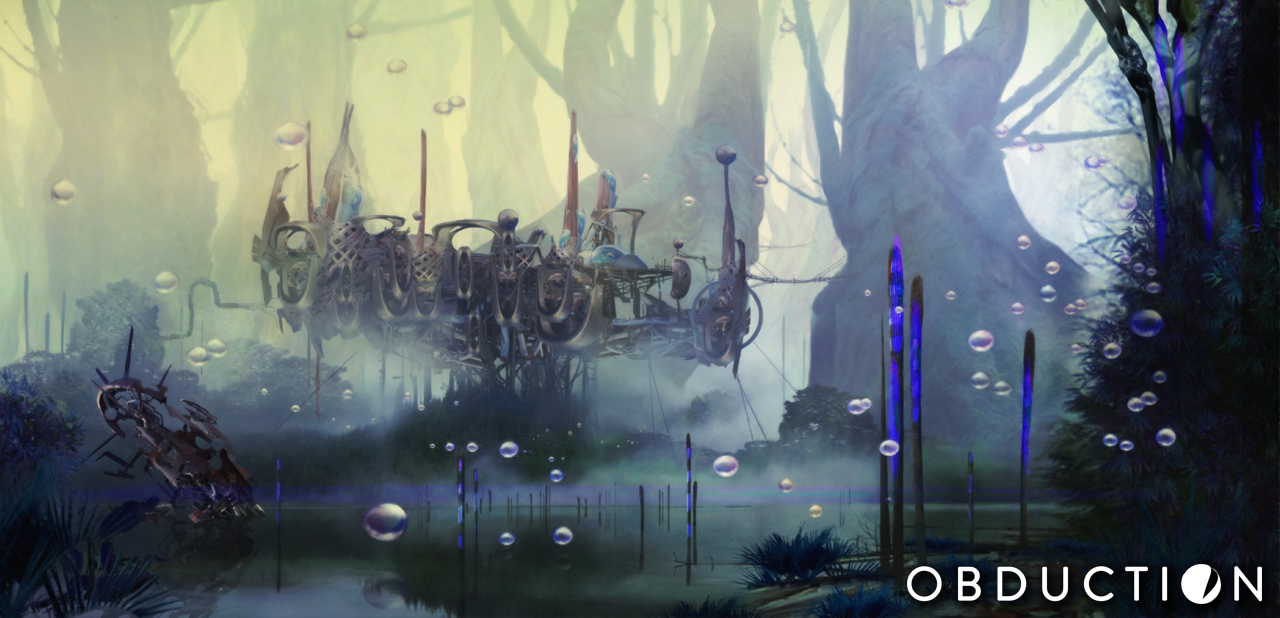 Cyan Announces New IP After almost a decade – Kickstarter Campaign For Obduction Started
Rand Miller, co-creator of Myst had previously confirmed that his development studio Cyan wanted to launch a Kickstarter for a considerably larger project. Cyan's last game development project was Myst V: End Of Ages, fifth and final game of Myst series which was released in 2005, it was a massive hit and was largely sold on Mac OS X and Microsoft Windows. Now recently Cyan has initiated the Kickstarter campaign for a successor to Myst and Riven. However, Obduction, according to the Kickstarter page, is not a sequel to Myst, it is an entirely new franchise.
"Lately a lot of you have been asking about Kickstarter. So here we are. It's taken us a while because we didn't want to do this lightly. We wanted to make sure we thought this out and did the right thing for a Kickstarter," said Rand Miller in the project's Kickstarter video. "It would be easy for us to just do a Myst sequel, but maybe not as satisfying as taking a new fresh look at 'How can we build a spiritual successor to the experience Myst provided without necessarily tying ourselves to that same, precise storyline?'"
Obduction
Obduction is real time, first person adventure game that harkens back to the spirit of Cyan's earlier games Myst and Riven. Obduction allows the player to find and feel himself deep into a new adventure world that is meant to be explored and be a part of, claims Cyan. Obduction would be similar to Myst in certain ways. Players would enjoy Beautiful landscapes and immersive experience. In search of answers for the questions, the player would meet and interact with different characters, explore the immersive world and solve different puzzles.
The game is being developed with Unreal Engine 4 which is a powerful game engine that is also being used to develop next-gen games, it would be fair to expect a high quality work and a stunning graphics from the developers.
Obduction will be developed for Microsoft Windows and MacOS and it would target a release date somewhere in 2015.