Shocked! Well you should be. At least that is what a recent study by a research firm Canalys has done to many a smart phone enthusiasts.  According to the analysis, Android apps cost about 2.5 times more than iOS apps and they arrived at this conclusion by gathering information about the top 100 apps on both Google Play and App Store.
The average price of top 100 apps for android was a sky rocketing $ 3.74 compared to just $1.47 for iOS.  However, when the analysis was limited to the top 20 apps, the difference was even more evident; $4.09 average for Google Play, and $1.04 on App store.
Two possible reasons for such a stark variance, as pointed out in the survey by Canalys, is that:
a) The market for apps for iOS is very competitive, so developers have to drive their prices down to make their products price competitive.
b) An average android user is not much used to spending money on paid apps but those who do spend are tech savvy geeks who, when spend, spend big so developers are trying to reap the most of what customers are already buying.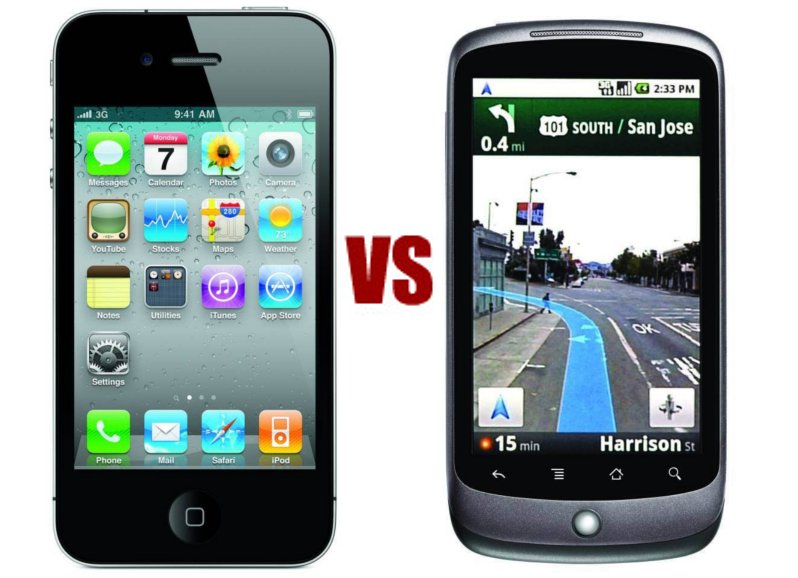 However to a skeptic, these figures may be highly misleading. The conclusion which one can arrive from this report that "what price is one likely to pay for an app on each platform?" is based on very bad statistics. In order to evaluate this phrase, we use the tools of central tendency and for that the mean is the worst method for this set of data because of its high variability in the case at hand i.e. prices of apps. Most of Android's top rated apps prices range between $0.99 to $1.99. In spite of this root-only toolkits, office/email suites, and security applications are quite expensive clocking in at $15-20 each. This makes the data irregular for which mean is unsuitable. It can be said with reasonable certainty that if any other method such as median or mode is used, the result will give a much better depiction of the actual dynamics of smart phone market.