Most of our day is spent on the mobile, whether it may be a droid or an iPhone. Mostly we use a lot of application to fit our needs, sometimes games are also played on devices. Some of these games are quite addictive and have their desktop versions for the PC and Mac available while some do not. Some applications also do not have versions which may run on your computer. There is an easy method to run mobile apps on your pc/mac.
Running Mobile Apps On Your PC/MAC
Bluestacks is as company which has an app player. This app player allows a person to run their mobile applications on their Mac or Windows based PC.
"Join people in more than 100 countries who are using BlueStacks to run apps like Fruit Ninja, Angry Birds Space, Wordfeud and Instagram fullscreen."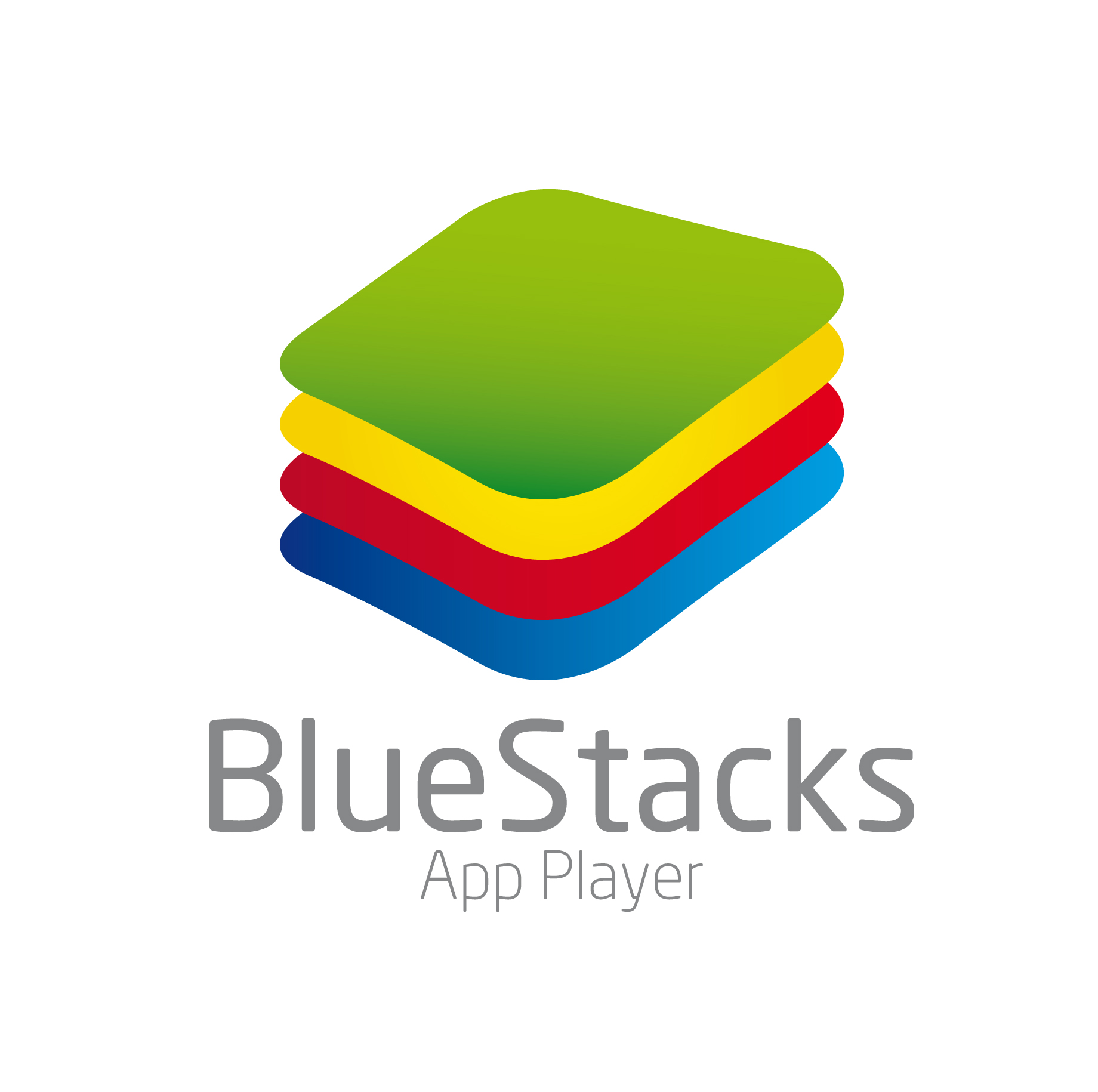 While most people may know of this App player, it was stuck on Android 2.3 Gingerbread emulation for quite some time. Now Bluestacks has upgraded it to Android 4.0. Now u can run applications made for Android 4.0 on devices other than Android. Another feature is 'Cloud connect', this is an App for your phone. This allows you to stream applications from your mobile phone to the App player. This can be easily downloaded from the App store.
For the offline installer to the latest version click here: http://cdn.bluestacks.com/public/beta-1/BlueStacks_HD_AppPlayerICS_setup_0.8.0.2997_REL.msi
We cater to your constant need to remain up to date on today's technology. Like us, tweet to us or +1 us, to keep up with our round the clock updates, reviews, guides and more.