Android Go may not be on a lot of devices at the moment, but that isn't stopping Google from releasing apps tailor-made for the operating system. The list has grown a lot over the years and now includes most popular Google Apps such as YouTube Go, Google Go, Maps Go and more. Today, Google has introduced Gallery Go, the substitute for Google Photos on Android Go. The best part is, it has a lot of the functionalities of Google Photos while taking up a fraction of the space.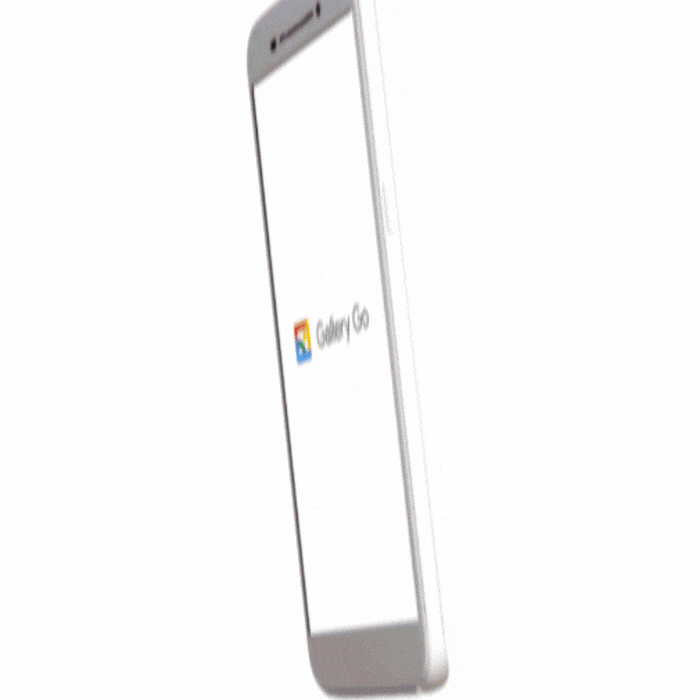 Gallery Go weighs in at only 10MB, making it easy to download for users with low-speed internet connections. The app has a lot of Google Photos' features, including auto photo organization, editing tools, and even automatically enhanced photos. The app also has other filter options, as well as basic crop and rotate functionality, fulfilling most of the expectations from a basic gallery app. Gallery Go also works with micro SD cards. This is essential, as a lot of Android Go devices don't have a lot of internal memory to work with and rely on SD cards to do most of the heavy lifting. The smaller filesize also ensures that the most space available is allocated for images and not the app itself.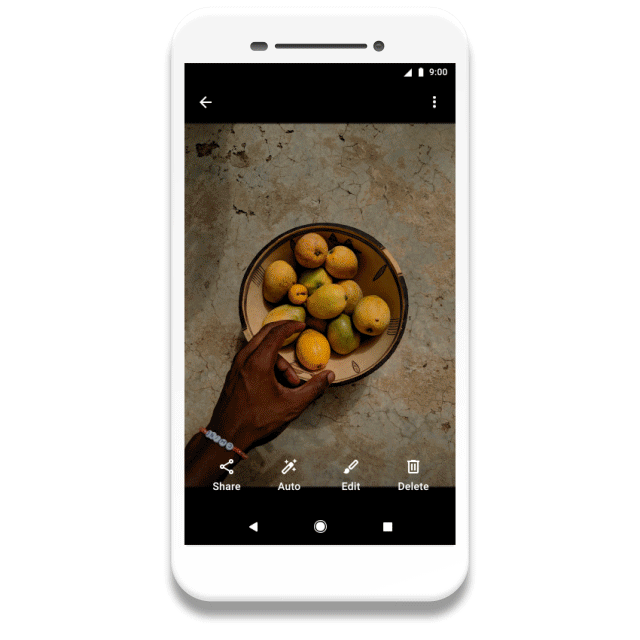 Gallery Go is available in the Play Store for devices running Android 8.1 Oreo and above. It is clearly marketed at newer devices that usually come pre-loaded with a build of Android Oreo.  Anyone can install it, though it's recommended for Android Go devices. Some features, such as organizing photos by people, will be available to everyone initially. Gallery Go will come pre-installed as the gallery app on the Itel S15 and select A55 devices beginning next month.