Not everyone knows how to code, not everyone is born to be a programmer or chooses this as his profession, that doesn't stop the person from using his brain and god given wits to think. Many people have brilliant ideas, which could have changed the world. Sadly most of these ideas end up trapped inside their heads. Rheti is a solution, of creating Android apps without needing to code.
How To Make Your Own Android App Without Writing Code - With Rheti
Rheti ( Auto correct is forcing 'Rheti' to rhetorical) is short of "Rhetorical app making". Rheti enables you to create working android apps. The power of Rheti is that is it not restrictive. You can publish your created apps on Google play store as well. Creating buttons, multiple screens and themes are just some 'Rheti's' features.
When Rheti launches on the Play store, it will be completely free. Imagine downloading an app just to create another app and upload it on the same Play store.
Alternative
If you are familiar with scratch.mit, you may have heard of MIT app inventor. This IDE compresses long lines of coding into simple blocks. You can create whole working Android applications from joining blocks.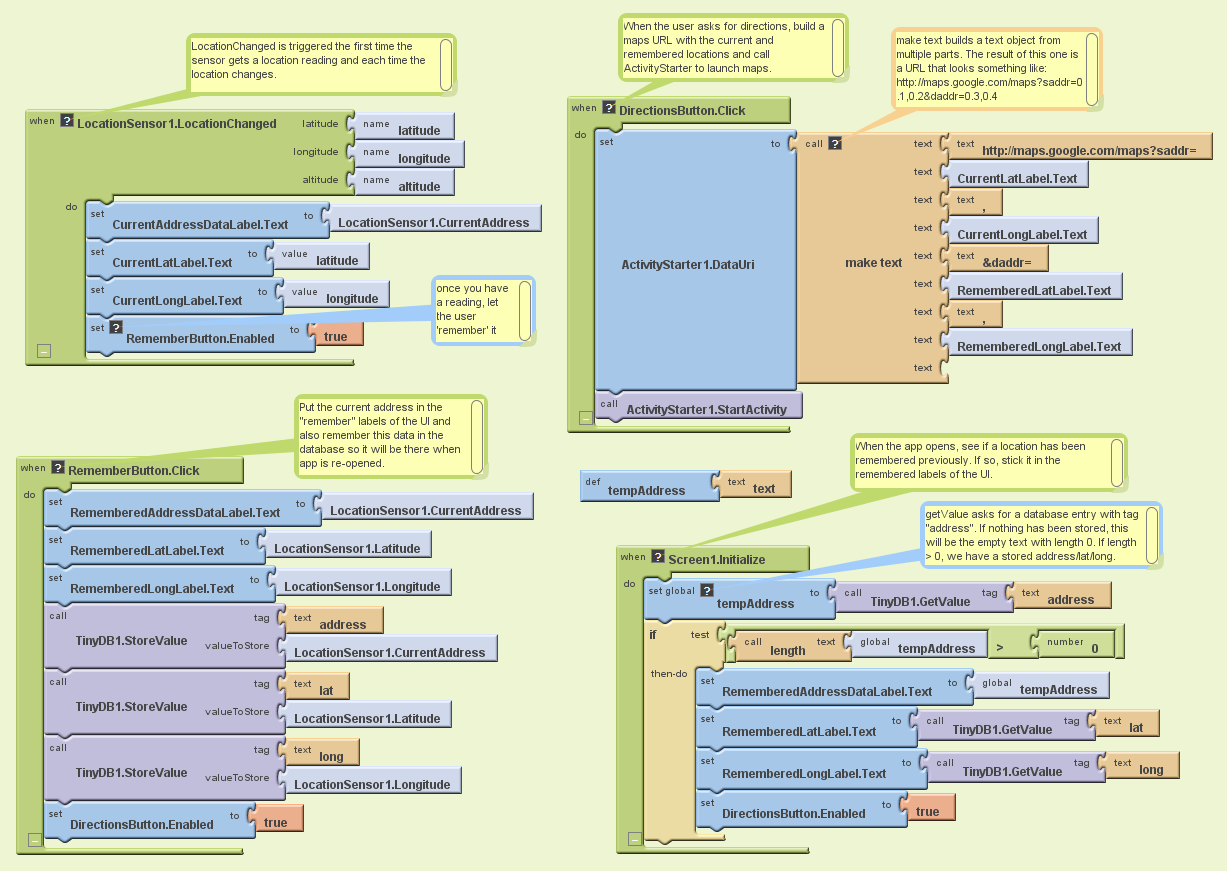 Advanced features are also present related to Bluetooth, Web storage and manipulating social networking sites. One doesn't need to code a single line, although the logic need to be sound for the program to work.
There are many alternatives out there, AIDE being one of them. Although some of them may not work on your mobile, some may require HTML 5.  Java is not an easy language to learn if u don't have any programming experience before hand. Rheti is unique in solving this problem. We expect it to popularize quickly.