Clans Are Called Spartan Companies In Halo 5, Here's How They Work
Halo 5 will have official clan support. That's very good news for fans of the multiplayer component of the game, as it usually helps with fostering a stronger community that lasts for many years.
Clans will be called Spartan Companies in Halo 5 and 343 Industries just detailed them on the official website.
Blue. Noble. Crimson. Osiris. Legendary Spartan teams that have defined a universe. With Spartan Companies in Halo 5: Guardians, you can now create your own group of legendary warriors and forge a new legacy in your Halo experience.

Spartan Companies are designed to unite players under a common banner, and take team play to a whole new level as you rise up the ranks.

Join an active Spartan Company or create your own, and receive a free REQ Pack guaranteed to contain a customization item. Once you've got your shiny new piece of Mjolnir, you can customize your Spartan right here on Halo Waypoint.

Make your Spartan Company stand out from the crowd with unique emblems, banners, colors, and more. Recruit up to 99 of your friends and fellow combatants to fill out your ranks and ready your company for battle in the Wargames.
Players are able to create their own Spartan Companies right there, but that's just the beginning as they can also customize the clan aesthetics.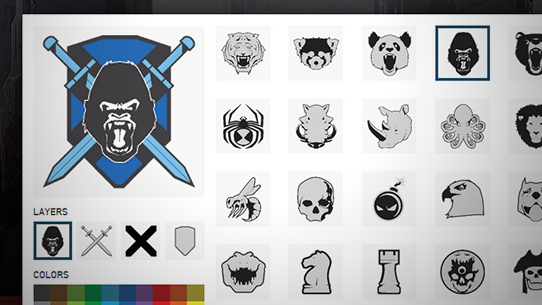 Of course, if you don't intend to create a clan yourself, you can always join Spartan Companies and that's where the browsing feature comes in handy. Just go here and you'll be able to search the entire database of Spartan Companies to find the right one.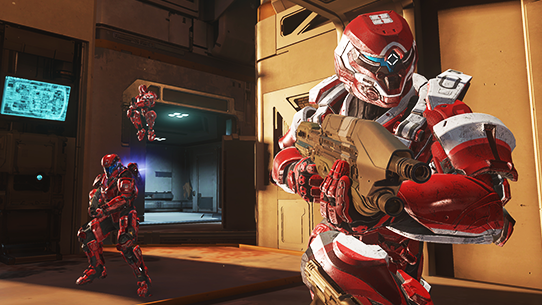 Check out the full walkthrough video for Spartan Companies below. Halo 5: Guardians is set to release on October 27 worldwide, exclusively for Xbox One.